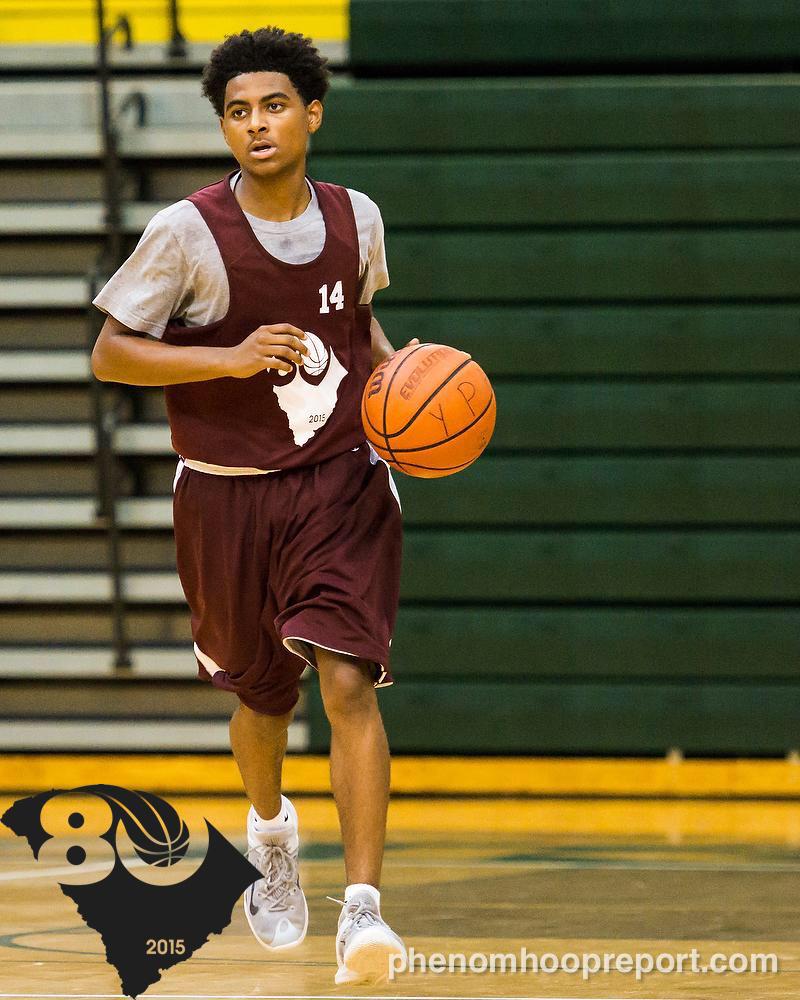 Photo credits to phenomhoopreport.com
Team United (NC) guard Khalil Robinson received an offer from Howard yesterday. The talented 2019 guard has starred on the AAU circuit so far with a 16-point, three assist game against the Oakland Soldiers and a 11 point and three rebound game against Boo Williams (VA) this past weekend.
— Khalil Robinson (@Khalil1Robinson) April 23, 2018
Robinson is a walking bucket, known for his ability to score the basketball and early on throughout the live period, he has done more than enough to prove his worth. Howard was a start, expect more school to get involved with the Gray Collegiate Academy (SC) lead guard.
Hampton, East Carolina, Charleston Southern, College of Charleston and UNLV,among others have also offered in the past.
Find me on Twitter
@MitchellDeAnte